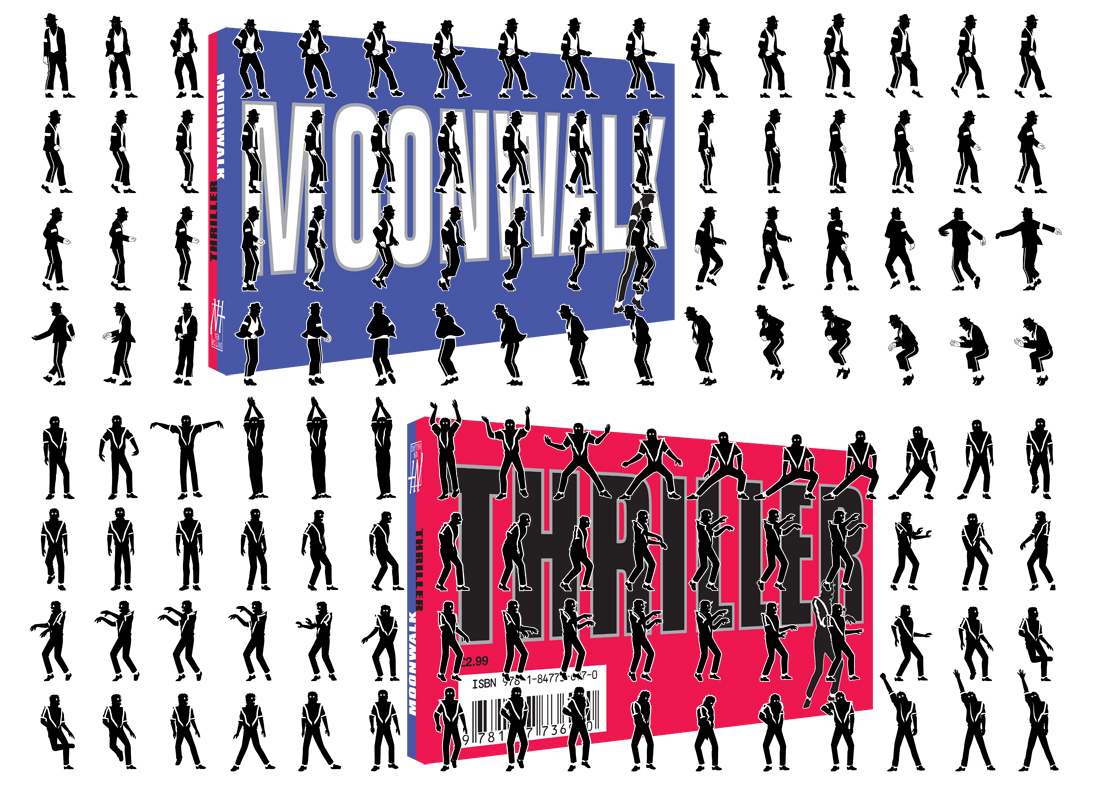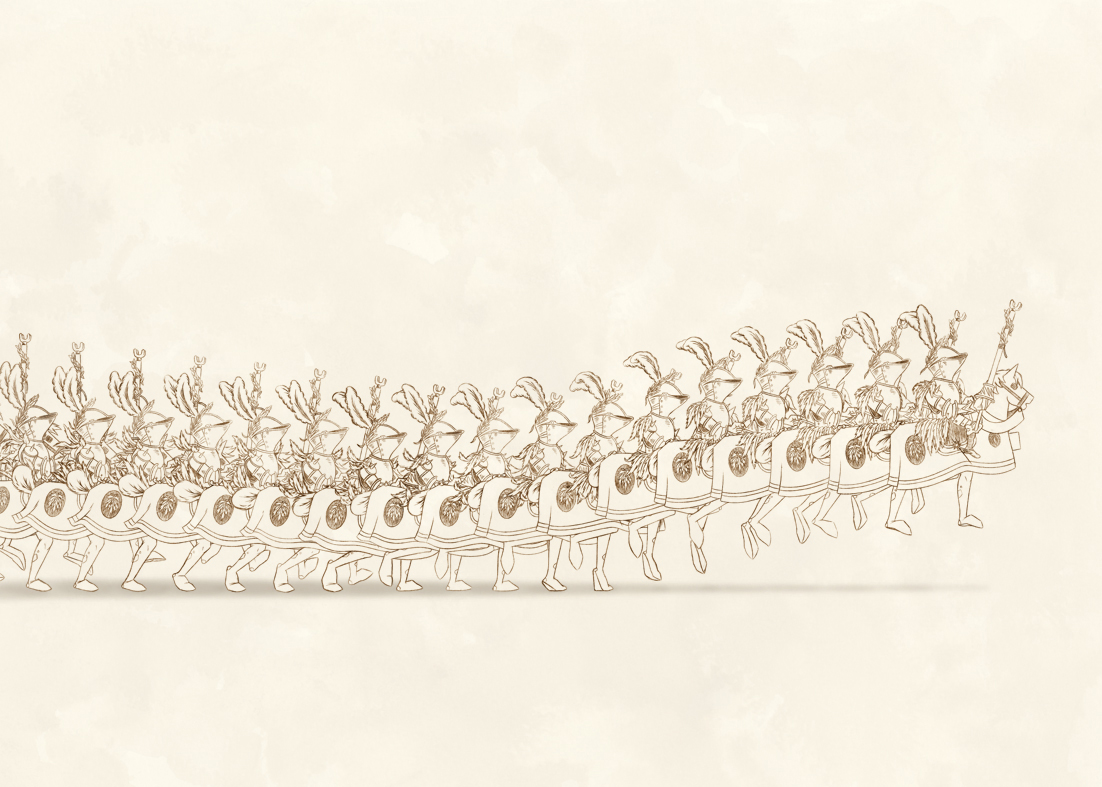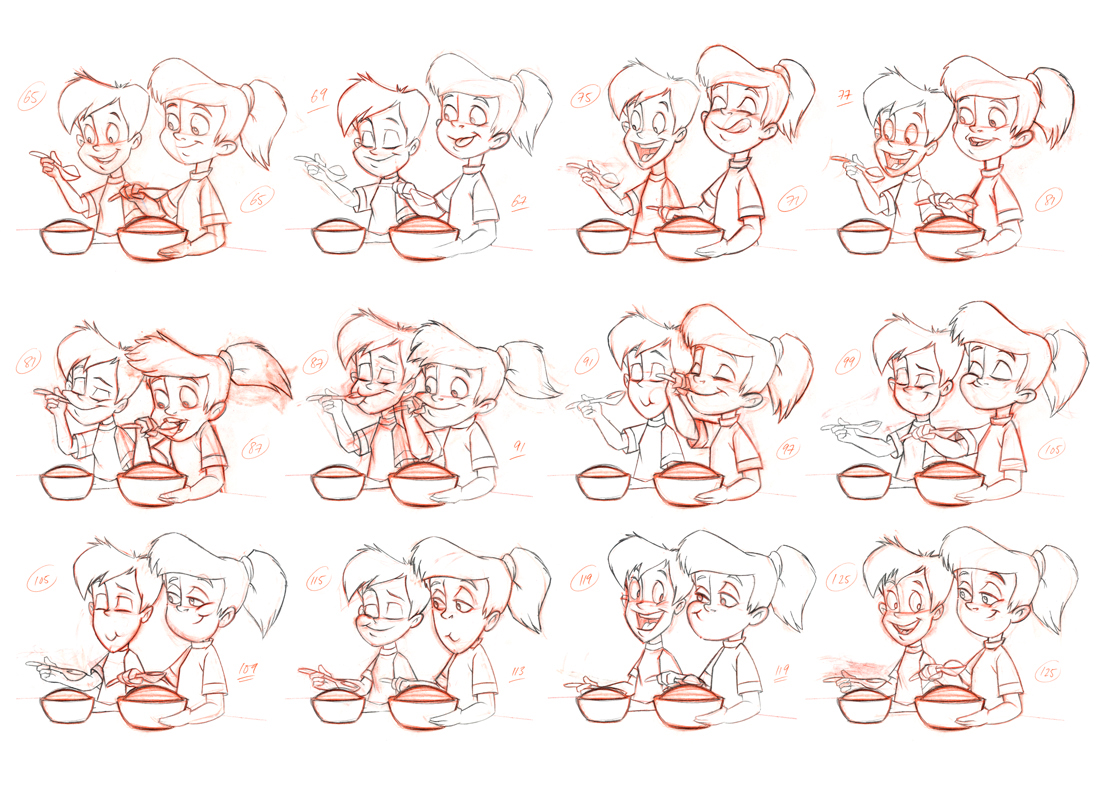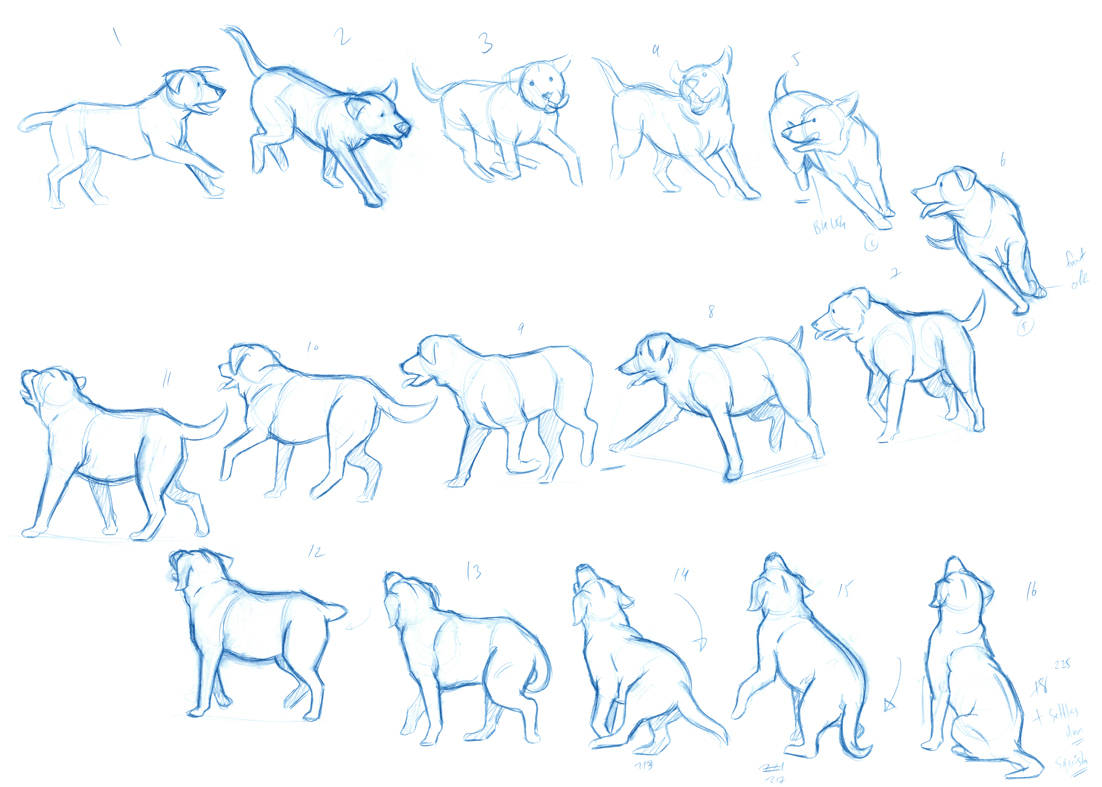 SHOWREEL
ANIMATION (from 0:09) and ASSISTING (from 1:39) Showreel of 2D Animation from Feature Films, Commercials, Music Videos and Television projects.
Running Time: 3 mins
Music: Yma Sumac - Taki Rari
DOLITTLE
Dolittle - VFX SketchVis 2D Animation - Universal Pictures - Animation Director; David Shirk - 2020
DORA AND THE LOST CITY OF GOLD
Dora and the Lost City of Gold - VFX SketchVis 2D Animation - Paramount Pictures - VFX Supervisor; Lindy DeQuattro - Animation Supervisor; Matt Everitt - 2019
VENOM
Venom - VFX PostVis 2D Animation - Sony Pictures/Double Negative - DNEG VFX Supervisor; Andy Lockley - Animation Director; Troy Saliba - 2018
IKEA: BEDTIME STORIES - THE SORCERER OF INTERNET HOLES
IKEA Bedtime Stories; The Sorcerer of Internet Holes - Animation/Key Assisting - Blinkink - Directors; Robert Hunter and Chris Bristow - Producer; Michael Parks - Compositors; Gideon Prins, Robert Findlay - Additional Assisting; Eleonora Quario, Mathias Lemaitre-Sgard, Robert Findlay - 15", 2019
Animation Progression Showreel demonstrating three stages of Ruff to Assisting to Final Comp for IKEA: Bedtime Stories - The Sorcerer of Internet Holes spot animated and assisted by Ed Roberts at Blinkink.
The spot was animated on a larger than normal canvas to allow for both a traditional 16x9 output as well as a taller portrait version for tablet and smart phone devices. Both outputs are presented here side by side showcasing different parts of the animation in each version.
Running Time: 1 min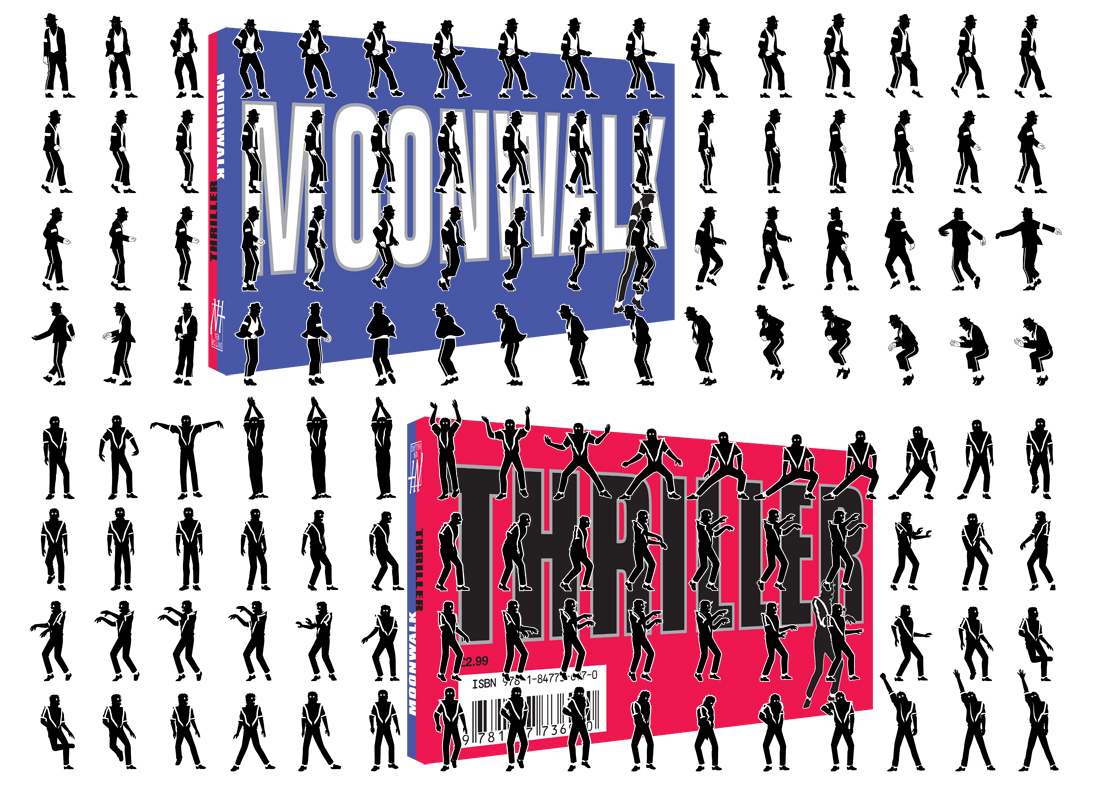 MOONWALK/THRILLER
Moonwalk/Thriller Flipbook - Design/Animation - New Holland Publishers - 2009
After the sudden death of Michael Jackson in June 2009, Ed was approached by New Holland Publishers to animate a flipbook based on two of The King of Pop's most famous dances; Thriller and the iconic Moonwalk performed during live performances of Billie Jean.
NHP's original idea was for a simple cycle of each movement, but Ed took the idea and expanded it, pitching a choreographed mini performance with a beginning, middle and end. He created a condensed version of each dance to fit within the confines of the 64 page book.
The initial print run quickly sold out and over 60,000 copies were sold within the first 8 months of publication making it one of NHP's best selling titles from that year.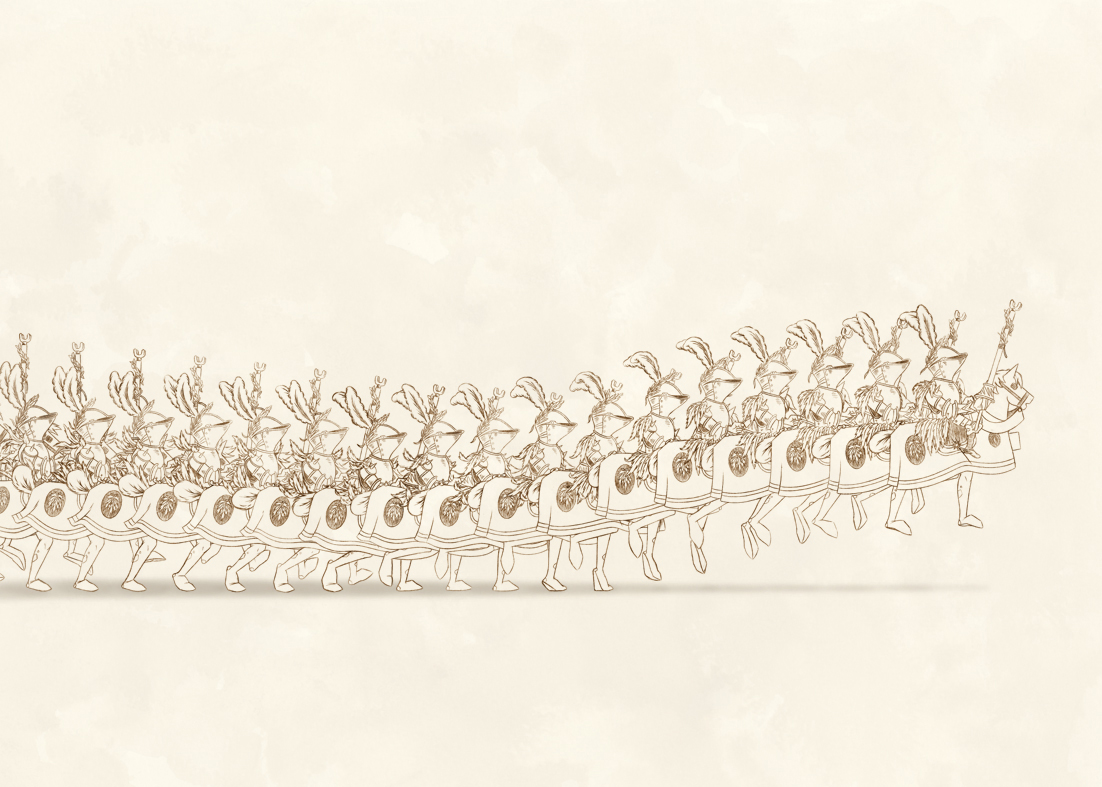 KNIGHT AND HORSE
Knight and Horse - Animation Frames - Personal Project - 2014
KNIGHT AND HORSE
Knight and Horse - Linetest Progression Showreel - Personal Project - 2014
Linetest progression video showing the numerous stages of animation; building from first rough scribbles to overlapping elements to final cleaned-up and scanned drawings.
Running Time: 1 min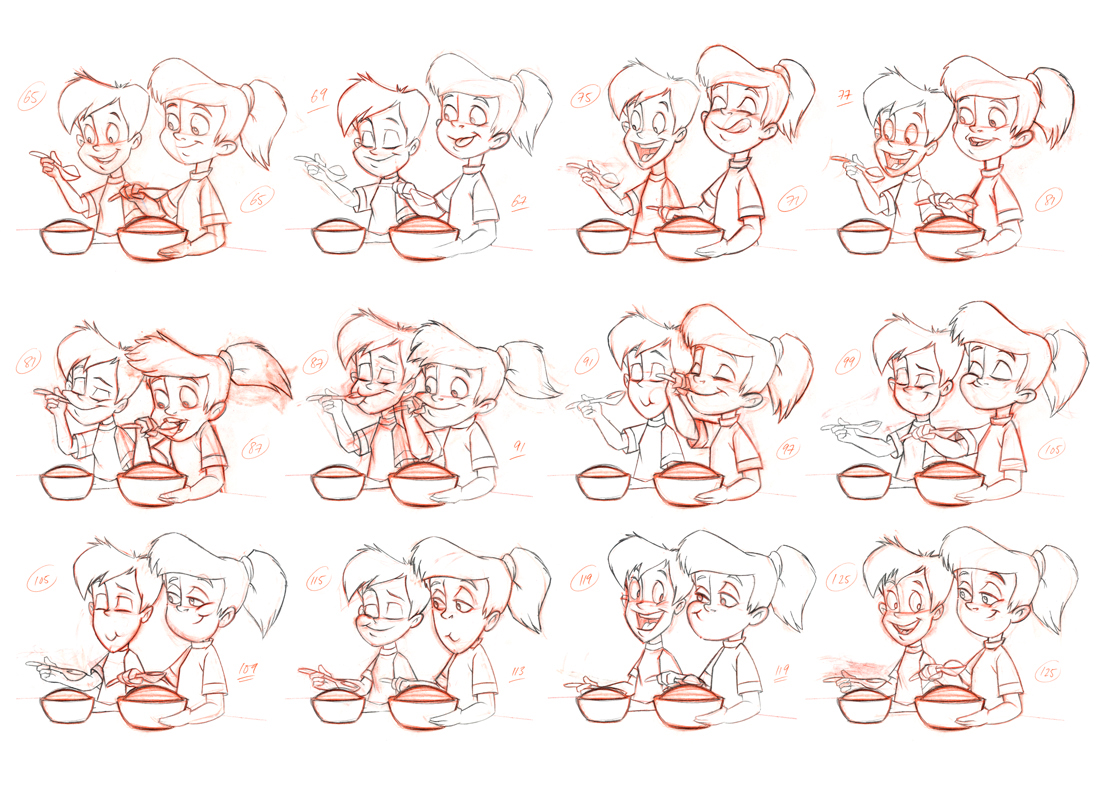 COOKIE CRISP
Cookie Crisp: Jetski Commercial - Animation Frames - Uli Meyer Animation - 2010
CAMERON/CLEGG?
Cameron/Clegg? Flipbook - Design/Animation - New Holland Publishers - 2010
After the hung result in the UK general election in 2010, New Holland Publishers asked Ed to design and animate a flipbook based around the uncertainty of who was in power after David Cameron's Conservative Party formed a coalition government with Nick Clegg's Liberal Democrats. Whilst we now know how this 'enforced marriage' ended, at the time many people weren't sure who was really in charge or how it would pan out.
A highlight for Ed was sending copies of this tongue in cheek flipbook to both Cameron and Clegg and receiving the no doubt standard acknowledgements of enthused 'delight' from both of them - all on official government writing paper no less.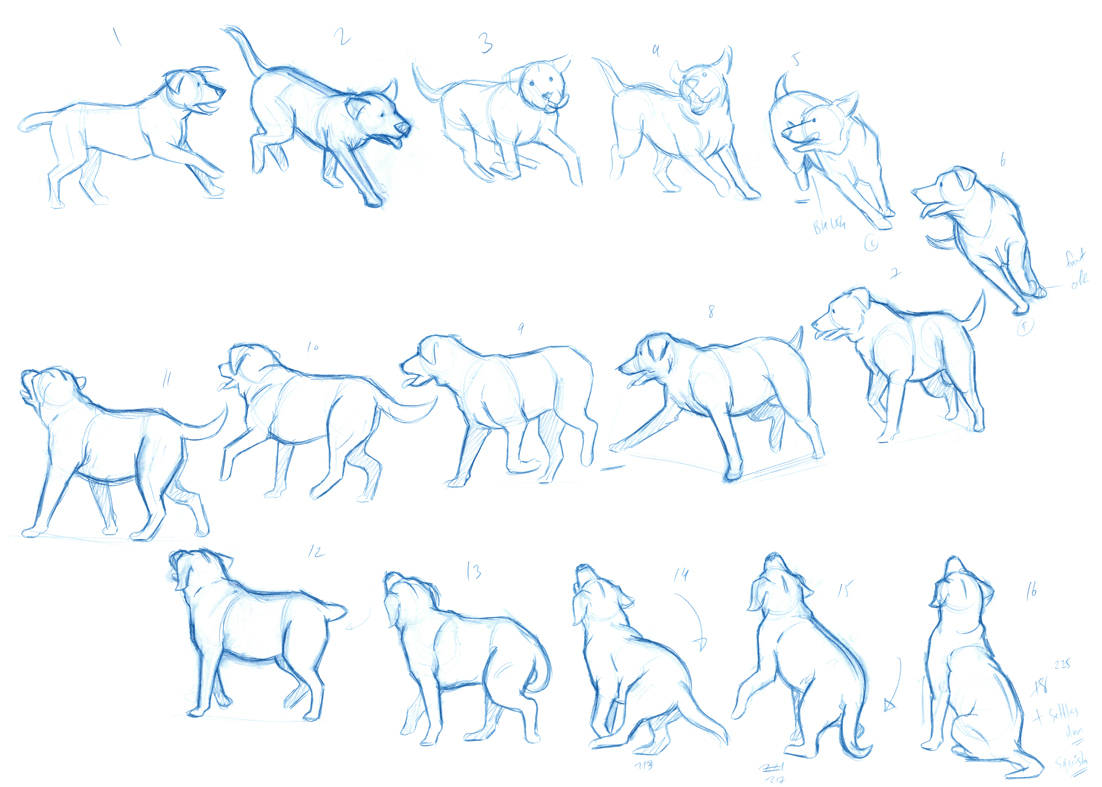 DOG MOVEMENT STUDIES
Abilify Viral Campaign Movement Studies - Film Club - 2012
ETHEL AND ERNEST
Ethel and Ernest Feature Animation - Lead Assisting - Lupus Films - 2016
THE ILLUSIONIST
The Illusionist Feature Animation - Key Assisting - Django Films - 2010
SINBAD: LEGEND OF THE SEVEN SEAS
Sinbad: Legend of the Seven Seas Feature Animation - Key Assisting - Dreamworks SKG/Stardust Pictures - 2003